Youha The One Express Cup is true hands-free breast shields, replacing the traditional handheld breast shields.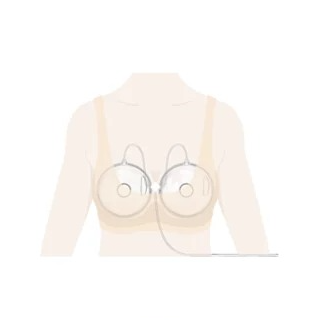 After connecting, simply put it into a Bras with high elasticity (such as the two models of Mother is) No matter you are a working mom or a full-time mom, The One Express Cups bring you great convenience and help you make better use of your time!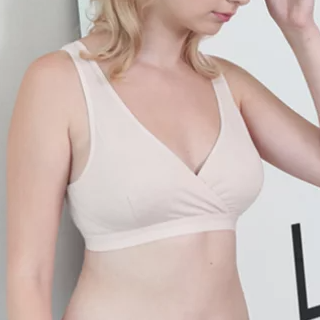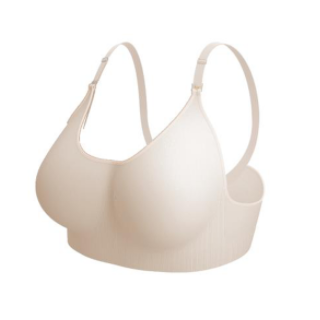 Compared with other similar products, Youha The One Express Cups are made of food grade frosted silicone, and it is completely attached to your breasts, while the great texture of silicone gives you great comfort. It's stable and clean, and absolutely not easy to leak.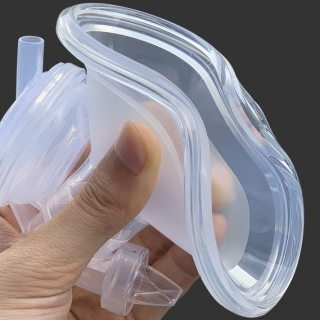 Youha The One Express Cup is not only convenience, effective, but also very safe in quality. It does not contain any toxic plastics such as bisphenol A(BPA), and phthalic acid di-plasticizer (DEHP). It can also be used with breast pumps from a number of brands, e.g. Youha Spectra (S1, S2, M1, 9+, 9S) Avent (Avent Double Electric Breast Pump) Unimom (Forte) Cimilre (F1, S3, S5) Medela (Lactina, Symphony, Pump in Style Advance, Sonata, Freestyle, Swing Maxi, Swing)